FROM: High Command
TO: Arma 3 Users
INFO: 5th Armaversary, Team Changes
PRECEDENCE: Flash

SITUATION

We're experiencing lots of rainy days in the Czech Republic but that does not stop the Arma 3 team from rolling on. Besides working on new content, updates, and making plans for the future, we're also processing some development team changes and welcoming new team members.

INTELLIGENCE

Just recently, Arma 3 celebrated its 5th anniversary since its official release on Steam! Since then, we've published countless free platform updates as well as multiple free and premium DLC. In commemoration, we've posted a splendid montage of every major Arma 3 release until now. It really shows our journey, which would not been possible without your support!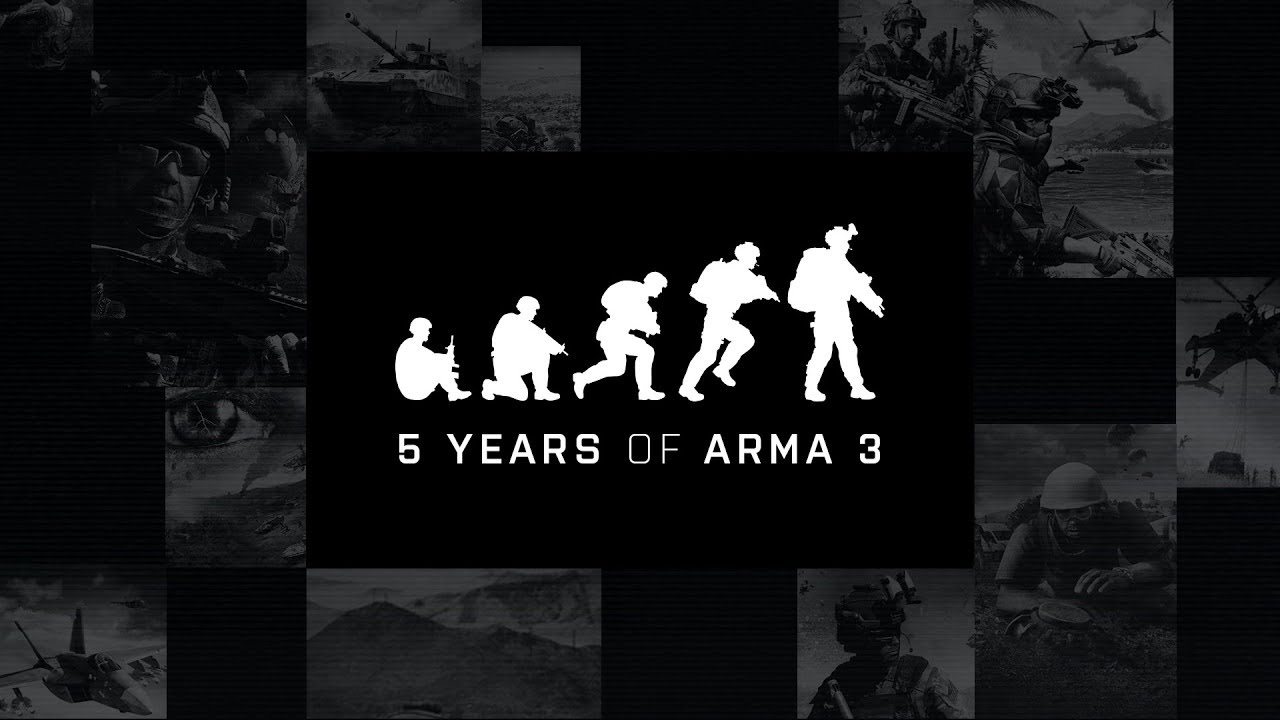 The community joined the celebration with some great homages of their own. Let's start with an epic cover with Arma 3's main theme: "This is War". This cover is done in an 8-bit audio format, which certainly brings along a portion of nostalgia to those of us who enjoyed older games.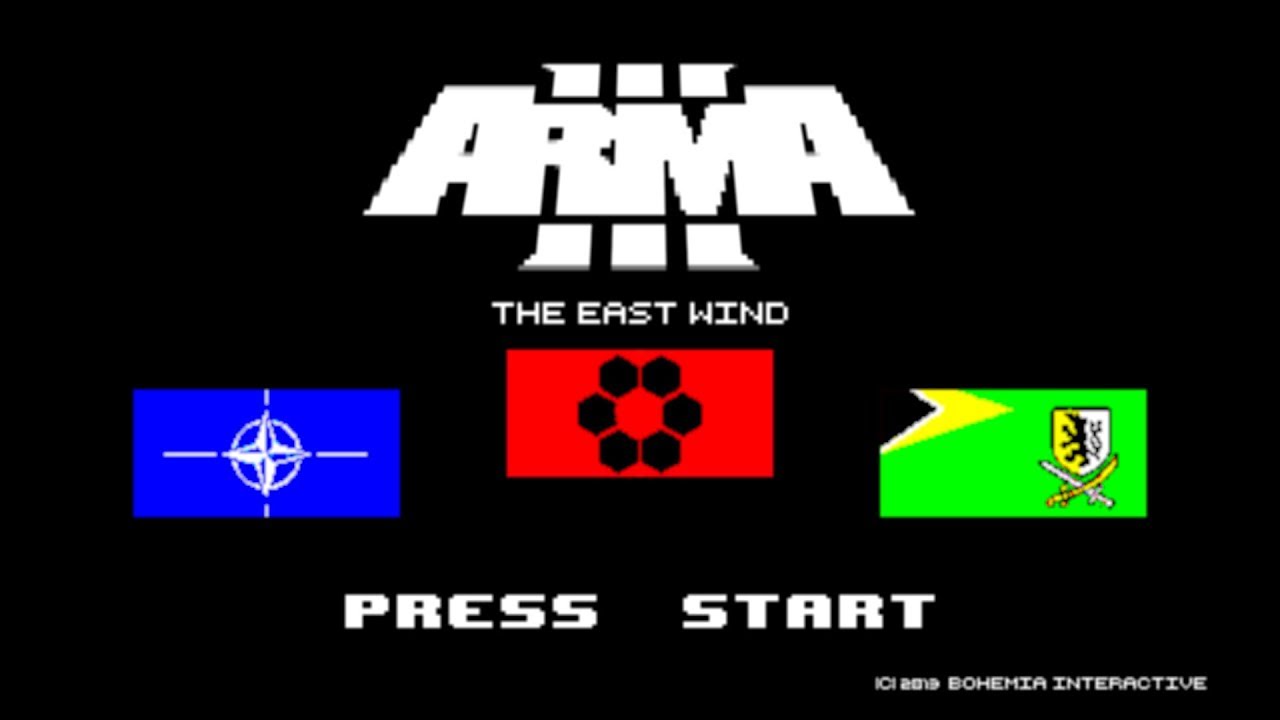 On top of that, some of the other community artists delivered birthday wishes of their own to Arma 3. Nikoaton shared a splendid screenshot of Arma 3's protagonists (with Miller front and center), while Dave Mustache returned us to the very beginning of the main (The East Wind) singleplayer campaign. Kudos to both of you, as well as to all the others who sent us their best wishes!

OPERATIONS

LOGISTICS