FROM: High Command
TO: Arma 3 Users
INFO: Hotfix Preparations, Community Focus
PRECEDENCE: Flash

SITUATION
We're still collecting feedback on the recently released Tanks DLC and update 1.82. As part of that process, we're also planning to release a small hotfix later this week, which should address some issues that were already reported to our Feedback Tracker. We're currently also making our plans for Arma 3's development from here on out, which we hope to present to you somewhere in the next month or so.

INTELLIGENCE

Tanks DLC has been out for almost two weeks now, and that means we also get to enjoy plenty of cool player-made trailers, screenshots, and artwork. Among those, our scanners picked up ThatWasNinja's fan-made trailer for Tanks DLC. This video does a fantastic job of showcasing our new metal beasts, but we best let the trailer itself do the rest of the talking. It's probably among the most impressive community-made trailers we've seen, so enjoy - and be sure to drop a like on the video. Epic stuff, ThatWasNinja!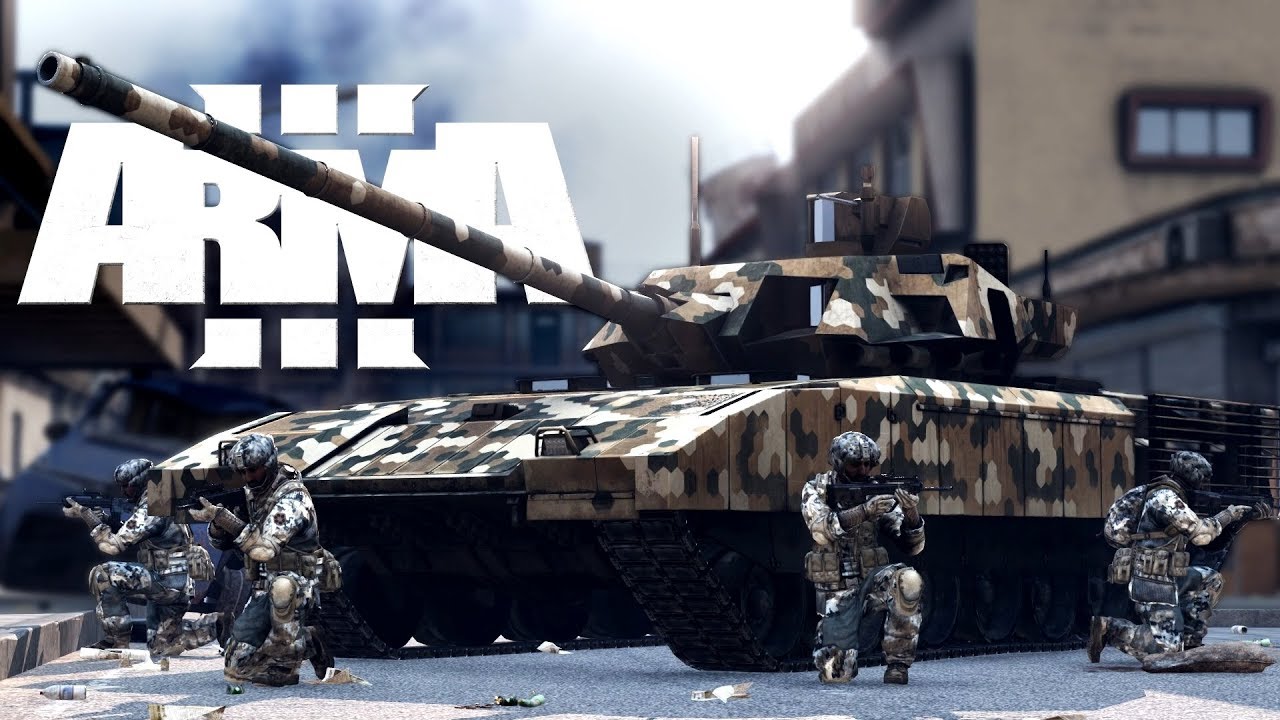 One of the best ways to experience Arma 3 is in a community group. Black Screen Operation is one of those, being a fairly fresh mil-sim unit founded by a group of Arma veterans. In support of their recruitment efforts, they shared with us this great trailer. Its footage showcases the best parts of operating in a mil-sim unit, where working together leads to true synergy - and simply a lot of fun. You can visit BSO's web page to apply and become a member!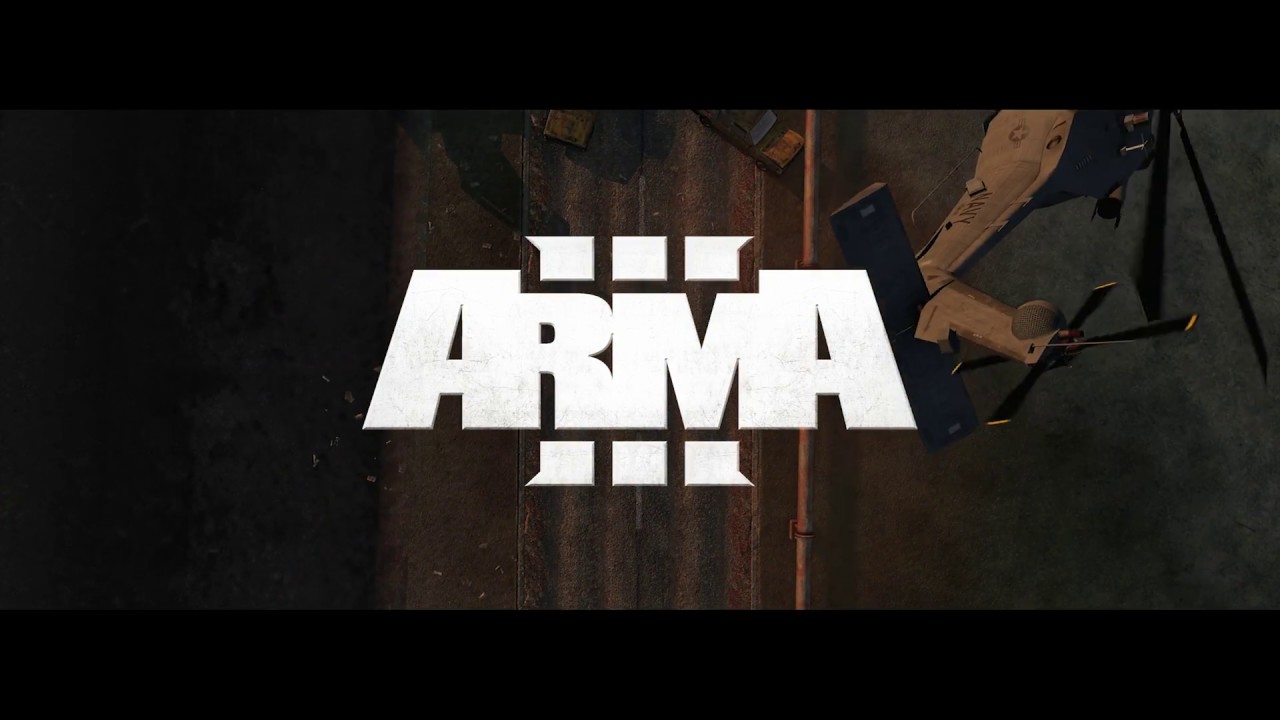 It's not every day that we receive pictures of Arma 3 cosplay. So you can imagine our surprise when we saw this awesome CSAT cosplay by SniperLyotchik (later complemented by another bunch of photos). Not only did he manage to craft one of Arma 3's futuristic-looking uniforms, but he also went out of his way to re-create some of the more famous poses in the game, including the healing animation. The effort is very much appreciated. Thanks, SniperLyotchik!

OPERATIONS

LOGISTICS