FROM: High Command
TO: Arma 3 Users
INFO: Tanks DLC, Bohemia in 2018
PRECEDENCE: Flash

SITUATION
The main news this week is of course the release of the highly anticipated Arma 3 Tanks DLC. Now that it has been set free in the wild, we're evaluating player feedback, and keeping track of issues that might need to be resolved with a potential hotfix. We're incredibly grateful for the overwhelmingly positive response we've received for Tanks DLC so far. It has made us even more excited to continue planning the future of Arma 3.

INTELLIGENCE
Tanks DLC enjoyed its full release last Wednesday! It has been a wild ride since the Arma 3 Alpha was introduced to Steam Early Access back in 2013. Thanks to you, our community, we're still very much alive and kicking! In celebration, we've also deployed an epic release trailer that nicely demonstrates the potential of our steel monsters on steroids! Tanks DLC is available for purchase both on the Bohemia Store and Steam. Owners of the DLC Bundle 2 or the (discontinued) Supporter Edition should already own Tanks DLC automatically. Also remember that if you own any of the game editions with access to the Digital Deluxe items, you'll find the new music tracks in your installation folder ('Bonus' subfolder) and Steam music player.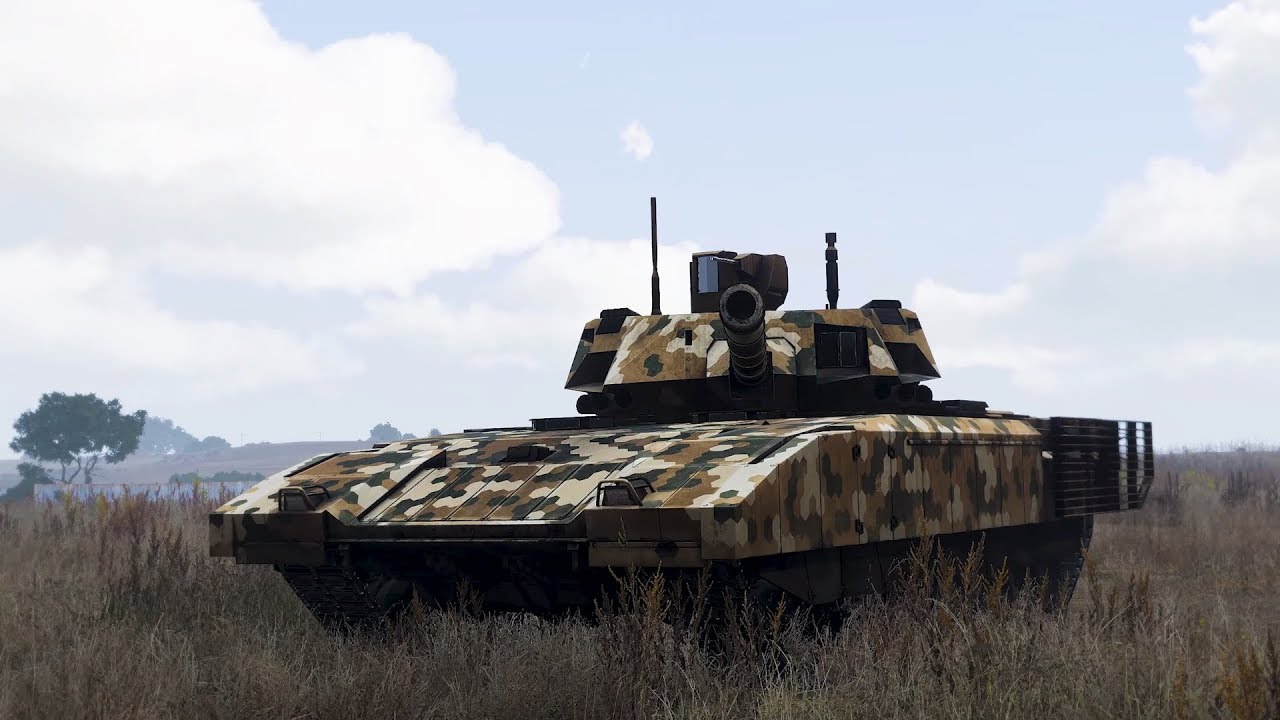 To further celebrate the release, Creative Director Jay Crowe shares our vision behind the sandbox, features, and content of Tanks DLC. It's definitely a recommended read for anyone who's interested in the decisions that were made during development and shaped Tanks into what it is today. For more technical details on the update, be sure to inspect the full changelog (both of the game and the Tools) on the Arma 3 Dev Hub!

OPERATIONS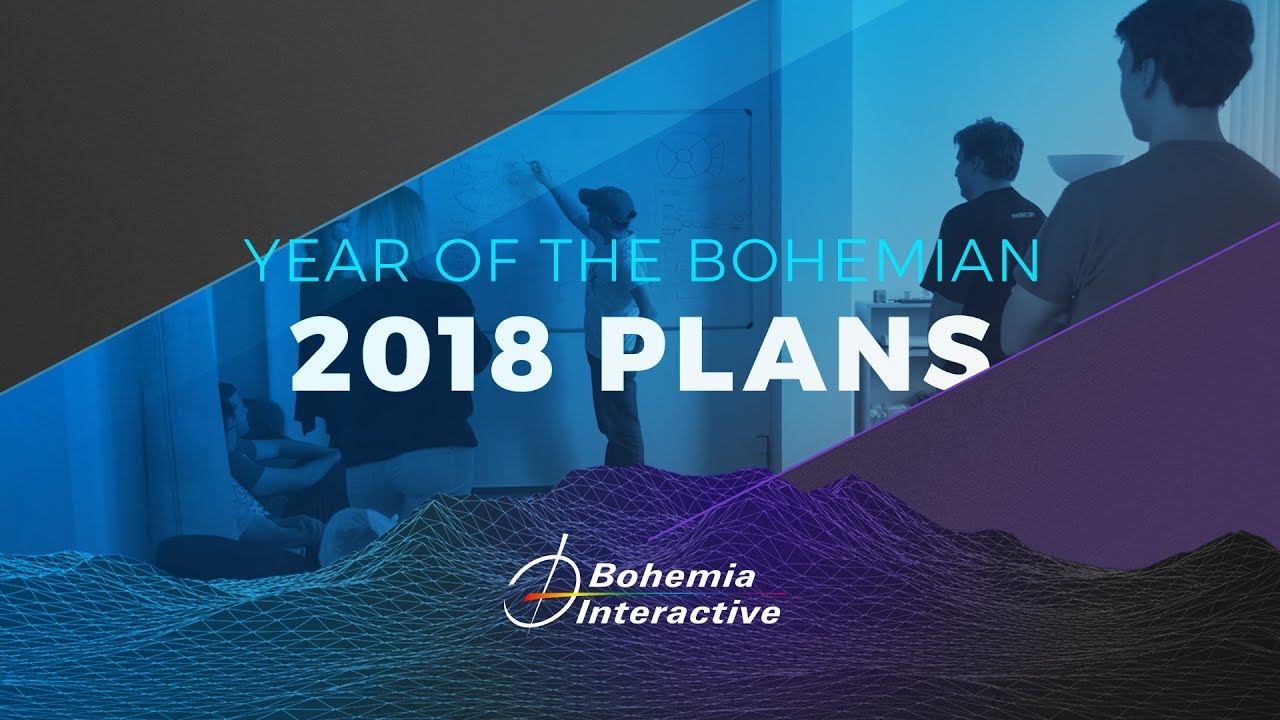 LOGISTICS