FROM: High Command
TO: Arma 3 Users
INFO: Chinese Languages, Jets Static Props
PRECEDENCE: Flash

SITUATION

The summer holiday season has started in Europe, and despite the hot (and occasionally rainy!) weather, our dedicated developers are more than determined to continue supporting Arma 3 and to bringing new additions and improvements to the game.

INTELLIGENCE

We're really happy to see that Malden 2035, released just a couple of weeks ago, is already stealing the hearts of Arma 3 players. New scenarios are being added rapidly on Steam Workshop and even the biggest community mods are now including the island in their selections. Something we always look forward to seeing are new Armachinima videos, and we were not disappointed at all. Vitaly Ghostovich created an epic introduction to the terrain! With patient and slow camera movement, he explores the beauty of Malden in various weather conditions and times of day. Excellent video, Vitaly, keep them coming!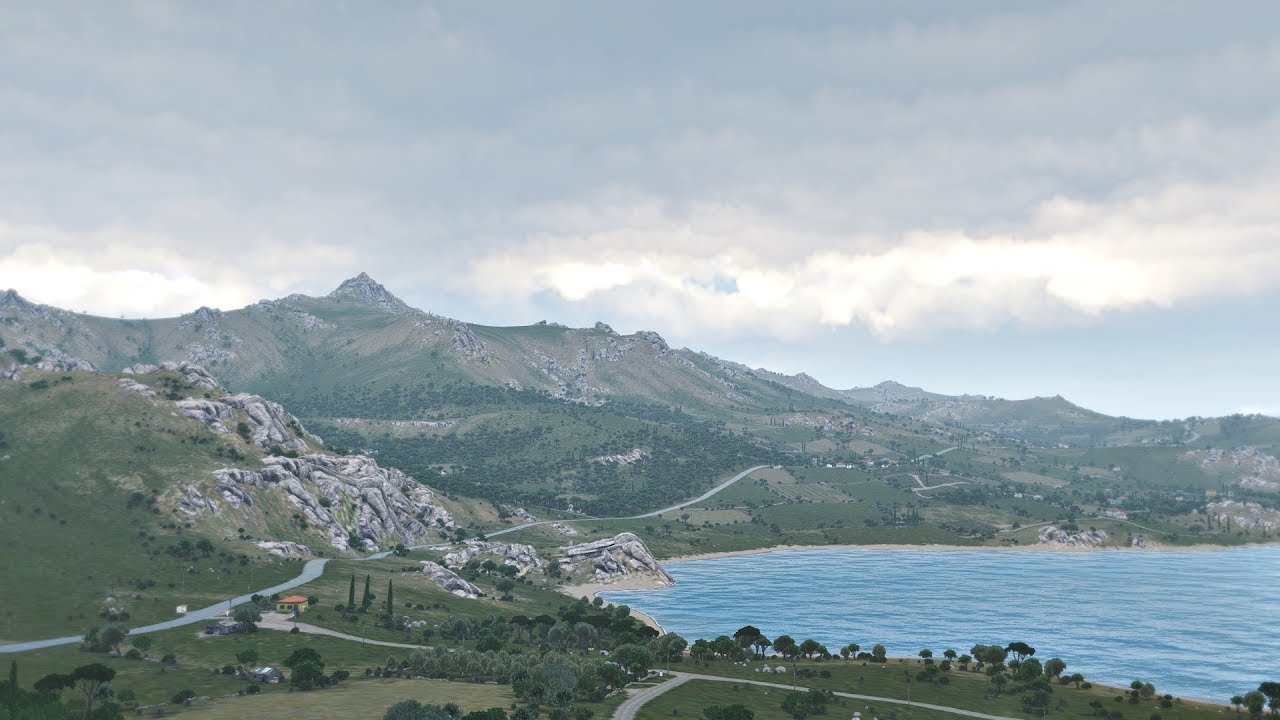 After more than three years in the making, the Aegis mod is now released in its Alpha state on Steam Workshop. Community veteran Night515 paid special attention to the current Arma 3 setting. By adding new weapons, vehicles and factions, as well as overhauling several systems, he aims to bring the modded experience on par with vanilla gameplay. There still are some additions and improvements planned on the way to the full release, but the package already feels very mature and solid! We cannot but recommend this outstanding piece of work and can't wait for what else lies ahead of Aegis!

Quite an unorthodox bit of entertainment was started on the Arma subreddit. Thievingmagpi started it by sharing screenshots of random character loadouts, and calling on others to do the same. The loadouts were created completely randomly in Virtual Arsenal from available clothes and gear. Others joined the party, some of them including screenshots from various mods, making the results a bit unusual to say the least. If you still feel like contributing with your own bizarre loadouts, fire up the Arsenal and share your pictures in the subreddit thread!

OPERATIONS

Last week, our players may have noticed a small update of the game. To elaborate more on the additions made, Arma 3's Project Lead Petr Kolář explains: "While Arma 3 has been out for quite some time, there are still some great communities growing all around the world. We have seen a rise of players in China recently and decided to add proper localization support for that region. Localizaton Expert Vojtěch Schubert cooperated with Chinese experts for quite some time and the resulting localization of the whole game to both Traditional and Simplified Chinese can now finally be seen. As an addition, we decided to translate even guidelines for creating Dedicated Servers (Traditional and Simplified versions). While our contacts tried their best to get the correct meaning of all the parts, there may still be some tweaks needed based on community feedback."

LOGISTICS