FROM: High Command
TO: Arma 3 Users
INFO: Project Leadership, End Game Tournament
PRECEDENCE: Flash
SITUATION
Breaking with tradition, this opening section will be written from my own perspective. After well over a hundred reports and therefore weeks, the time has come for me to hand the Arma 3 project to someone else. As of this week, the game will be in the capable hands of someone most of you know: former Encoding Lead, Lord of the Bounce, Petr Kolář. He will lead the awesome team on the road to Apex and beyond.
It has been a huge honor to re-shape the game and team as we went through Early Access graduation and over two years of post-release support so far. Considering there were times when we believed the game might never be released, it's a great joy to see the unique Arma series in a stronger position than ever before now. Sure, not everything went smoothly and some things we wish we'd handled differently. It will make for an interesting post-mortem eventually, but Arma 3 is far from dead. I'm incredibly proud of everyone involved with the project, including the community of modders, server admins and players.
This change was planned for a while, but now we're close to the first milestone on the expansion roadmap, the time is right. I'll continue to work on the game as Producer for some time, most likely even writing up more of these reports, as I slowly prepare for a new challenge within Bohemia Interactive. Thank you for your support and cheers to a splendid future in the Armaverse!
-Joris-Jan van 't Land, Project Lead (ret.)
INTELLIGENCE
Your Saturday entertainment should be sorted for the next couple of weeks. We've announced an official End Game Tournament. Eight teams (community groups, Bohemia Interactive devs and special guests) will go head to head in a fun invitational knock-out tournament. What are they fighting for? Eternal glory and the coveted title of Arma 3 End Game Champion of course! All of the matches will be live streamed and hosted by shoutcasters Mic One and Stardog. Things are kicking off this Saturday, November 7, at 17:00 UTC with the A and B bracket quarter-finals. You can watch the live events on our Twitch channel, but there will be many other streams from the various competitors for example. Visit the tournament page for the full schedule, team overviews, rules and a F.A.Q. Best of luck to all teams, especially our devs, who'll probably need it most!
Rock Paper Shotgun has published a refreshing account of their experiences in vanilla Arma 3 with community group Folks APRS. The author has joined for several PvE operations, and describes the challenges and excitement of dealing with perma-death and communication. You too can join their public sessions, so head over to their site for the details.
Community member Leshrack has released his first mod, one which allows you to tow vehicles with other vehicles. It support all vanilla (wheeled) aircraft, and can be configured for mod vehicles as well. More information is available this forum thread.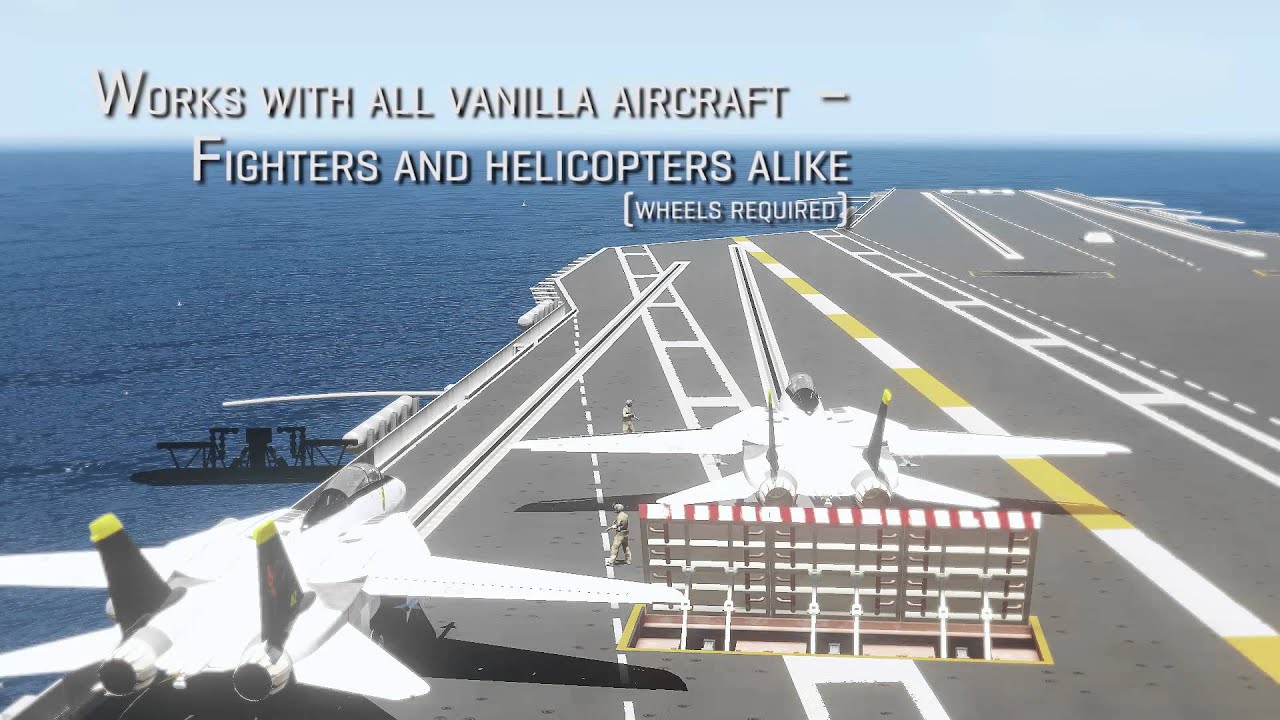 Closing our brief look at the community this week, is this nice combined arms combat montage by Rifling Matters.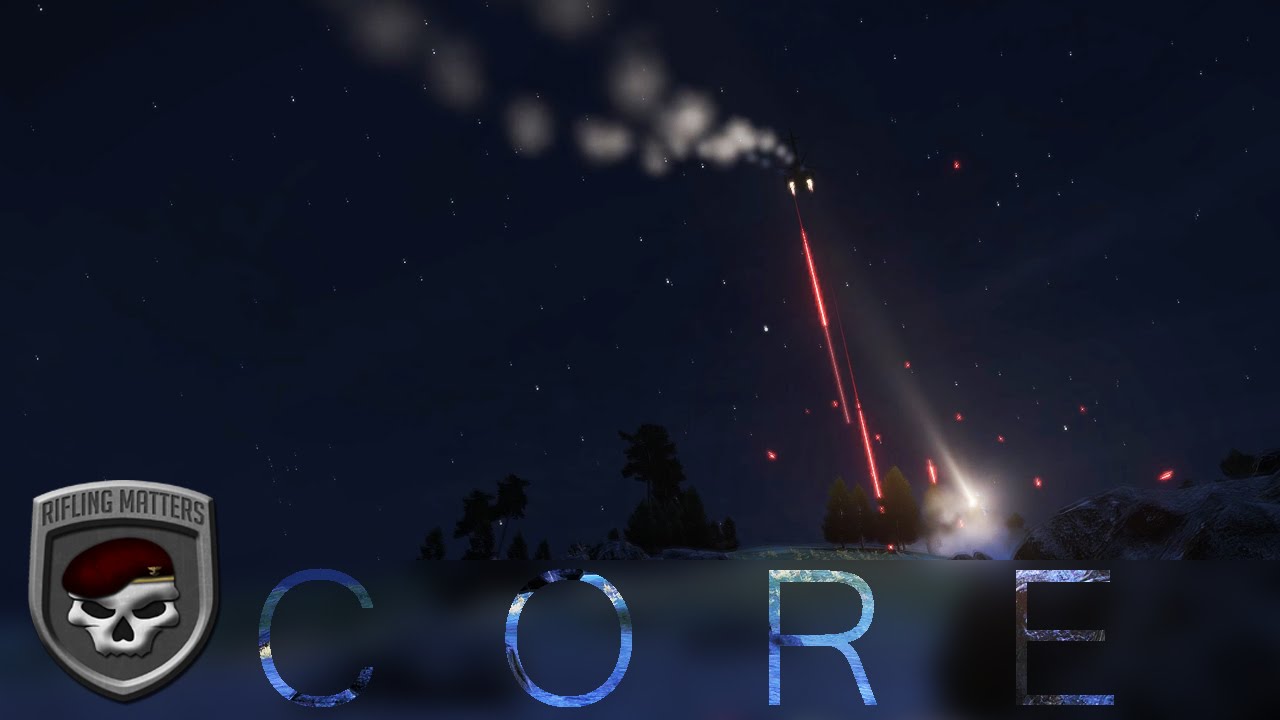 OPERATIONS
Tweaking of Stamina continues on Dev-Branch, and our goal is to reach a stable state by Friday. The dedicated group of devs involved in this work will want to post a more detailed update on the forums soon, but here are some of the bigger tweaks as described by Sandbox Lead Miloslav Cinko: "The UI bar was adjusted to not steal too much of the player's attention, but still provide players with information about their status (if enabled). Some special actions, like rolling sideways, have a negative impact on stamina now and the weight of equipment was tweaked so that undesired load-outs should not be achievable. We're also experimenting with jogging draining stamina. A number of noticeable issues snuck into the weapon sway mechanic that were not intended, so the most recent focus has been on this mechanic. We'll continue to process your feedback and see what can still contribute to reach our goals for this iteration."
Megagoth, one of the community's audio aficionados, has contributed to the recent update on Audio progress with a lovely video overview. He explains how the sample reorganization can help to reduce update sizes, which even considering delta-patching is applied, definitely was one of the motivations. More interestingly, he explains in a very audiovisual manner (epic Paint skills confirmed) what the changes and new configuration methods allow sound designers to do. He does also share a valid warning: with great power comes great responsibility. Modders will have such detailed control over certain aspects of the sound engine, that breaking the entire soundscape becomes very easy when applying low-level values that were not considered carefully. Overall though, the things that will be possible to achieve are very exciting for us and modders alike.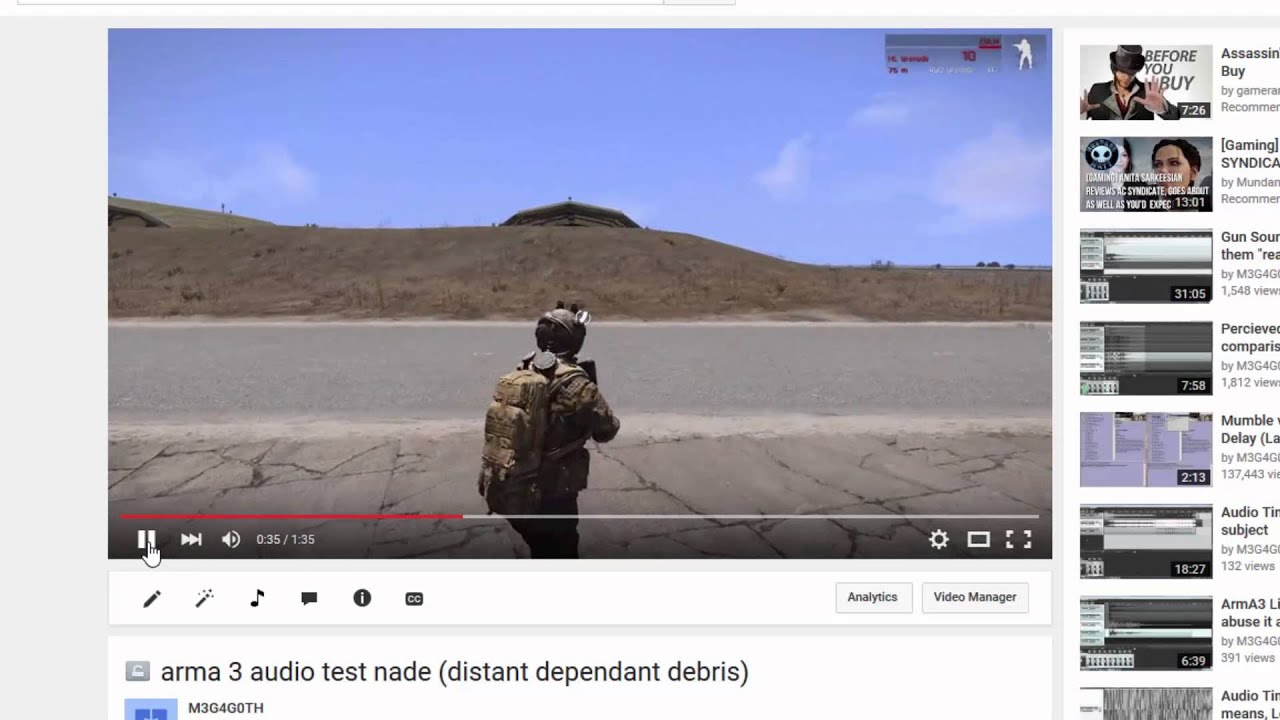 LOGISTICS
There have been several cool scripting additions and changes in recent months. External Designer Killzone Kid has written up a great overview of them on the forums. From general syntactical commands and constructs, to Stamina and UI commands, there's bound to be some useful tools for scripters. And if you weren't sure what the recently staged Upload Terminal object can do besides being used in End Game, also check out this nifty use of it!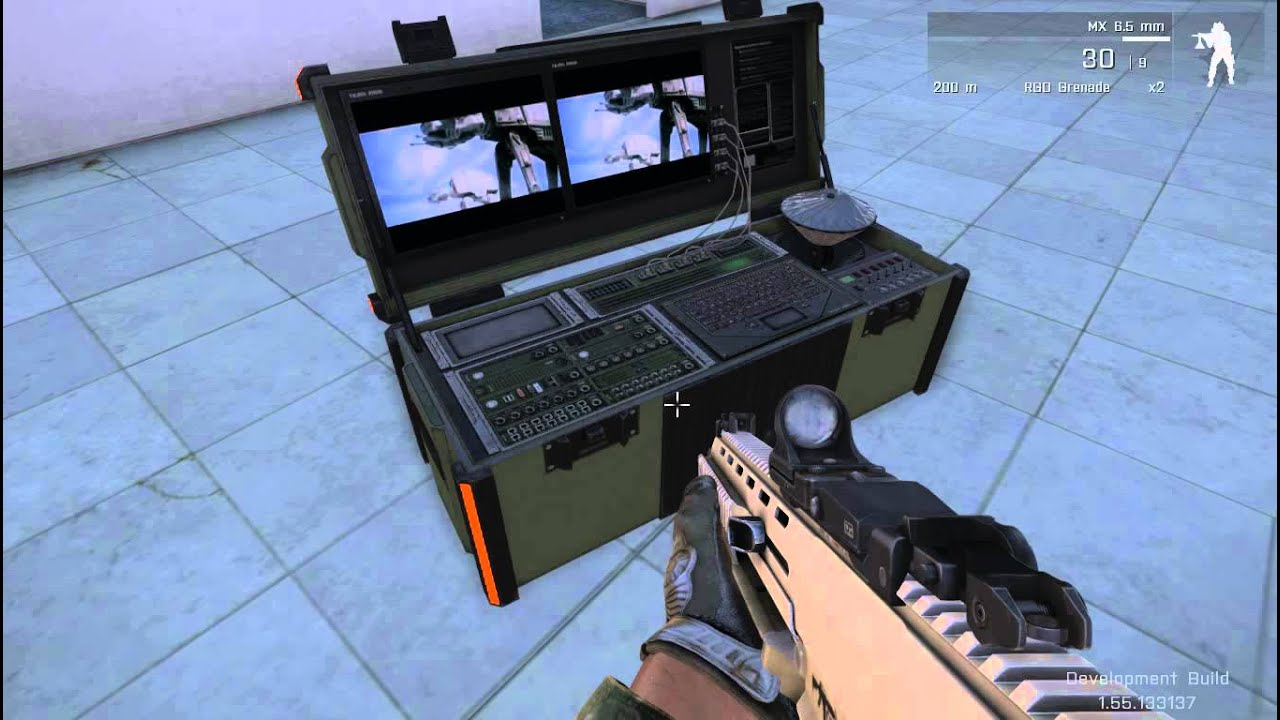 Now that the Eden Editor beta supports custom layers, the team has moved on to another big feature: description.ext integration. Since the first Arma games, this file could be used to configure several advanced scenario parameters and even define entire config hierarchies local to the scenario (e.g. to build User Interfaces). The time has finally come to expose most of the common parameters in the editor itself, without needing to create a manual file. Don't worry, this is approached in such a way that existing scenarios with description.ext files will continue to function and their parameters will take priority. More advanced uses of reading the missionConfigFile may need to be re-considered using techniques we'll document clearly when the time comes.