FROM: High Command
TO: Arma 3 Users
INFO: Tanks DLC Release Date, Dev-Branch Staging, Ports Update
PRECEDENCE: Flash

SITUATION
Following the reveal of Arma 3 Tanks DLC and the introduction of a large chunk of its content to Dev-Branch last Thursday, we're now busy processing all of your feedback ahead of the DLC's official release on April 11. The development team is also getting ready to deploy a public Release Candidate build later this week. As you can imagine, we're rolling towards the full release at maximum speed!

INTELLIGENCE

The complete Arma 3 Tanks DLC package is now on Dev-Branch. This includes the new vehicles and platform features, and since today you can also test the new mini-campaign, Showcase scenario, and multiplayer mode. We were very excited to finally present the total package to our community after a year of development. To introduce everything in splendid fashion, we published a Developer Diary video in which Creative Director Jay Crowe and yours truly provide an overview of the DLC and discuss the motivations behind some of the decisions that were made along the way. The official Tanks DLC release will be on April 11!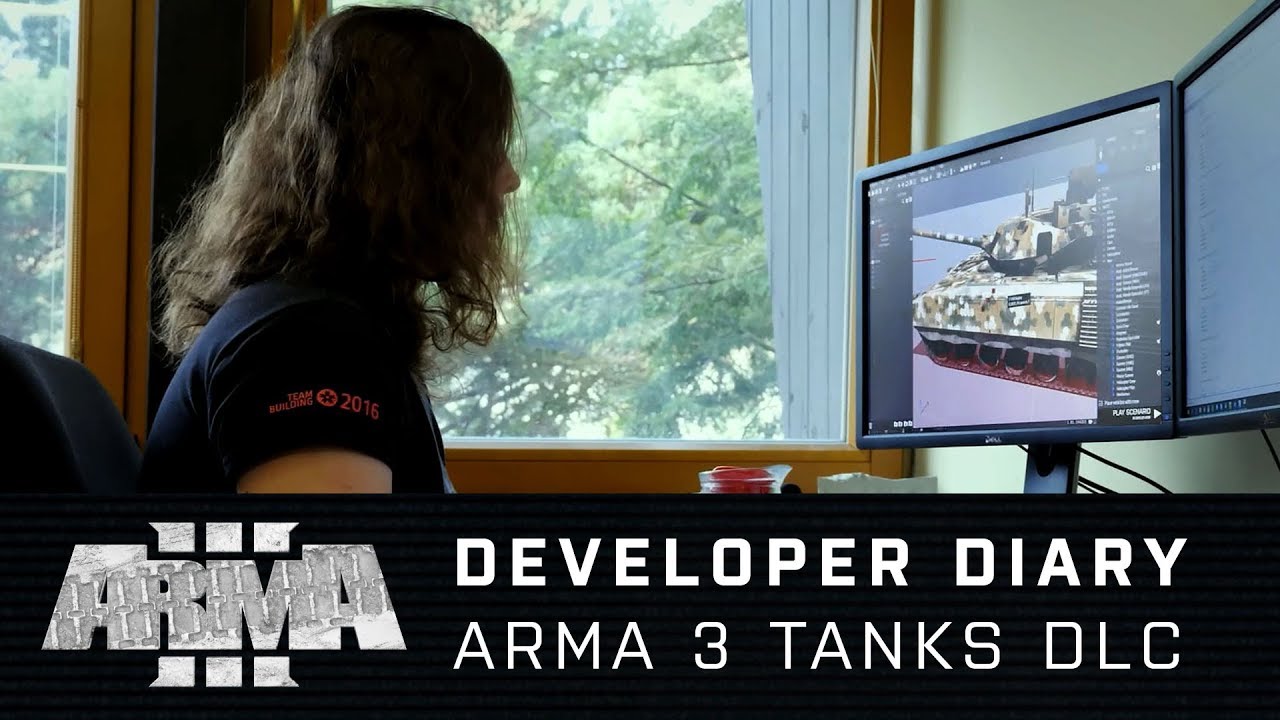 With Tanks DLC, we're also about to reach the final destination on our current roadmap. Plus, as of last week Monday March 5th, it's been five years already since the Arma 3 Alpha launched on Steam Early Access. Creative Director Jay Crowe celebrated this anniversary with a thunderous Tweetstorm - in which he reflects on some of Arma 3's many milestones (check the whole thread). Let us say cheers to everyone who has been with us from the beginning, and thanks to all who joined along the way! We wouldn't have made it without your support! Arma 3 has truly evolved into the most fleshed out military platform out there, and its journey is still far from over. Even though we're not developing any new official DLC after Tanks, there certainly still are lots of exciting things in store for Arma 3 that should benefit everyone in the community. We'll share more details once everything is confirmed. Stay tuned!

OPERATIONS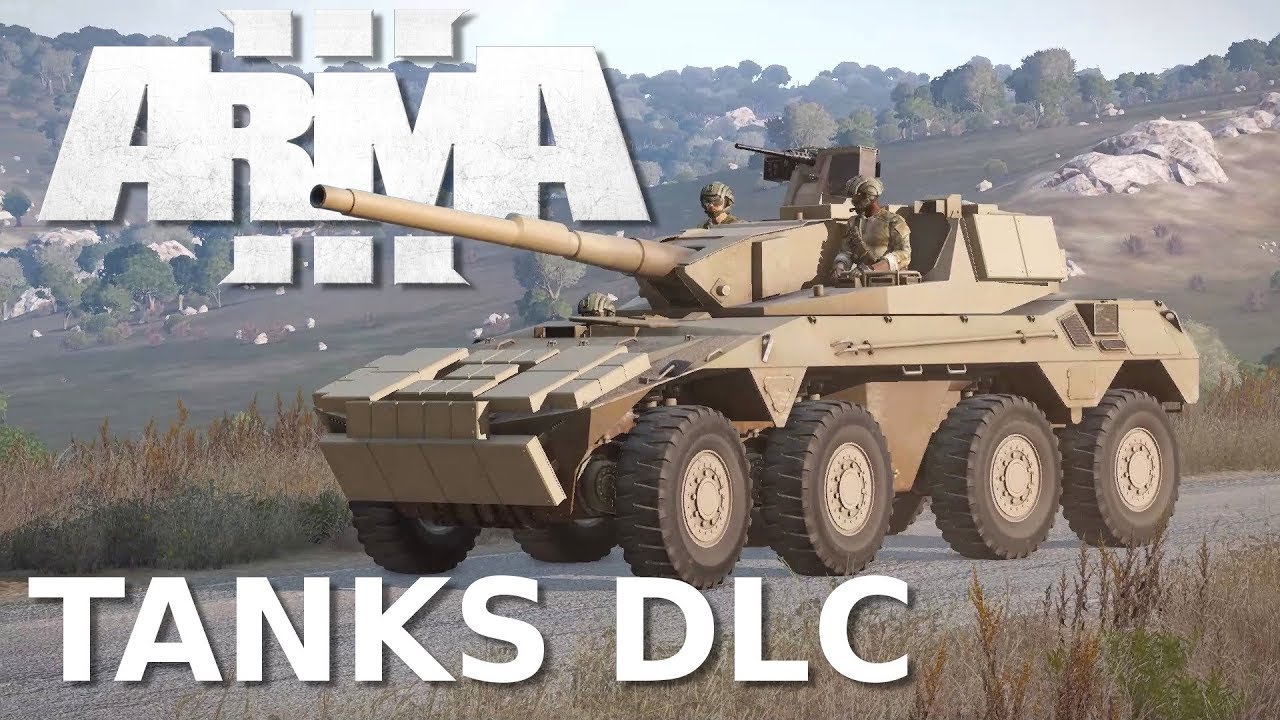 LOGISTICS