FROM: High Command
TO: Arma 3 Users
INFO: Malden DLC Release, Flight Model Overhaul, Summer Sale
PRECEDENCE: Flash

SITUATION
Last week we've reached another major milestone on our 2017 roadmap: the free Malden DLC is now out for everyone to explore. As is usual when we release a new platform update, we're now evaluating the state of version 1.72 and will publish a hotfix if needed. In that case, depending on its requirements and testing, we hope to push this out later this week.

INTELLIGENCE
In our previous SITREPs (and special OPREP!), we already wrote a lot about what went into our re-imagination of Malden - the iconic island terrain featured in the very first Arma game. What started as a pet project by Bohemia veteran Ivan Buchta more than four years ago now has finally made it into Arma 3 as part of the Malden DLC. While the terrain was primarily developed for Argo (which was released to Steam on the same Armaversary day as Malden DLC), it means that all Arma 3 players get to benefit from playing in yet another splendid location.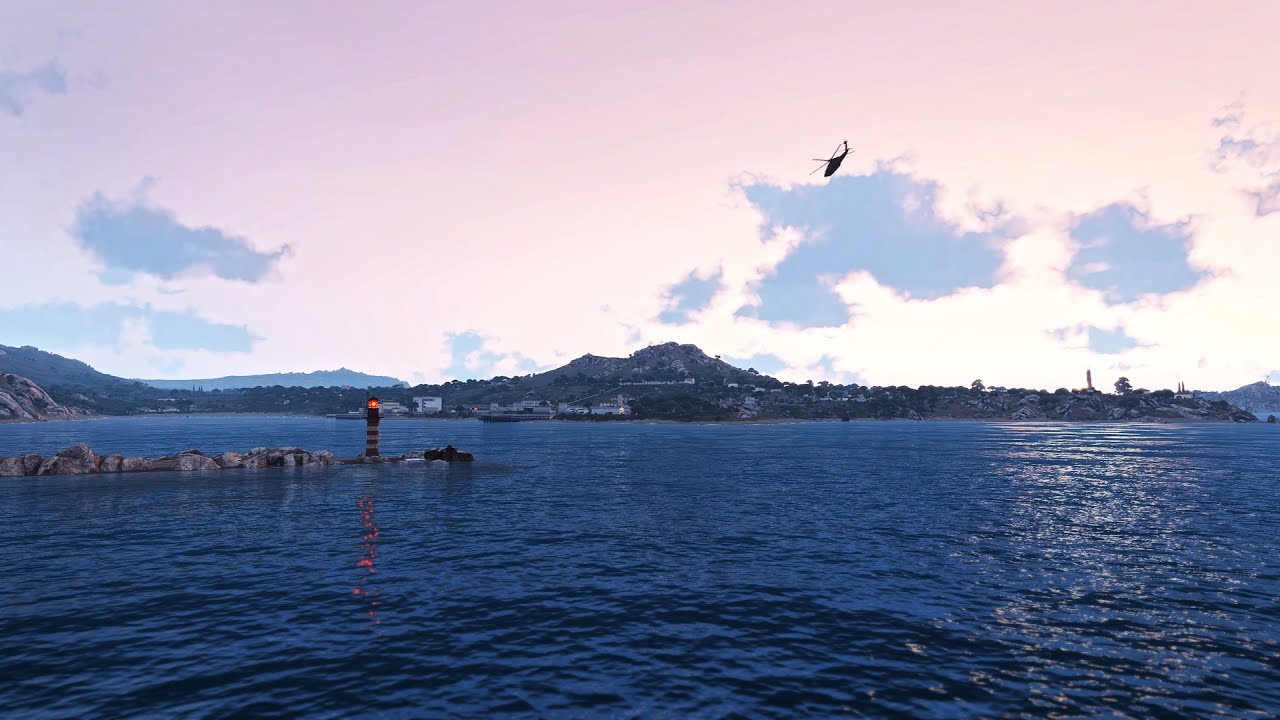 Owners of the Arma 3 Digital Deluxe Edition or another applicable special edition are able to find the Malden Official Sound Track in their Bonus\Soundtrack installation folder. It contains both MP3 and FLAC mastered versions of the tracks. Alternatively, you can play the tracks by using the Steam client's own music player (View > Music Player). The tracks were recorded live by an orchestra and contain some classic as well as brand new pieces, making them very unique additions to the Arma 3 music library.

As part of the Malden DLC release, the accompanying Update 1.72 has also hit the Main Branch. While most of the major changes are related to aforementioned DLC, there are some Jets DLC-related inclusions that deserve to be mentioned. Mainly, most vanilla aircraft now make use of an overhauled flight model. Designer Ondřej Kužel describes the nature of the changes: "We've reworked thrust, drag, lift and control surface effectiveness curves, revisited the landing and take off distances, and we've also taken a look at the AoA behavior. One example is that the airplanes should no longer 'freeze' midair during stalls. At the same time recovering should be much easier due to better stall behavior and increased available power. The update applies to the Shikra, Black Wasp II, Sentinel, Gryphon and Buzzard. We welcome your feedback on our forums. Thanks!"

Speaking of flight models, VTOLs have been adjusted heavily in Jets DLC. This change makes them more controllable by players, but it can be quite challenging coming from the previous VTOL flight model. However, believe us when we say that it also is much more rewarding when mastered properly. To help you with that, Imperator TFD published a video guide on how to operate VTOLs. He also included tips and tricks (and a little bonus!). Kudos for the splendid video, Imperator!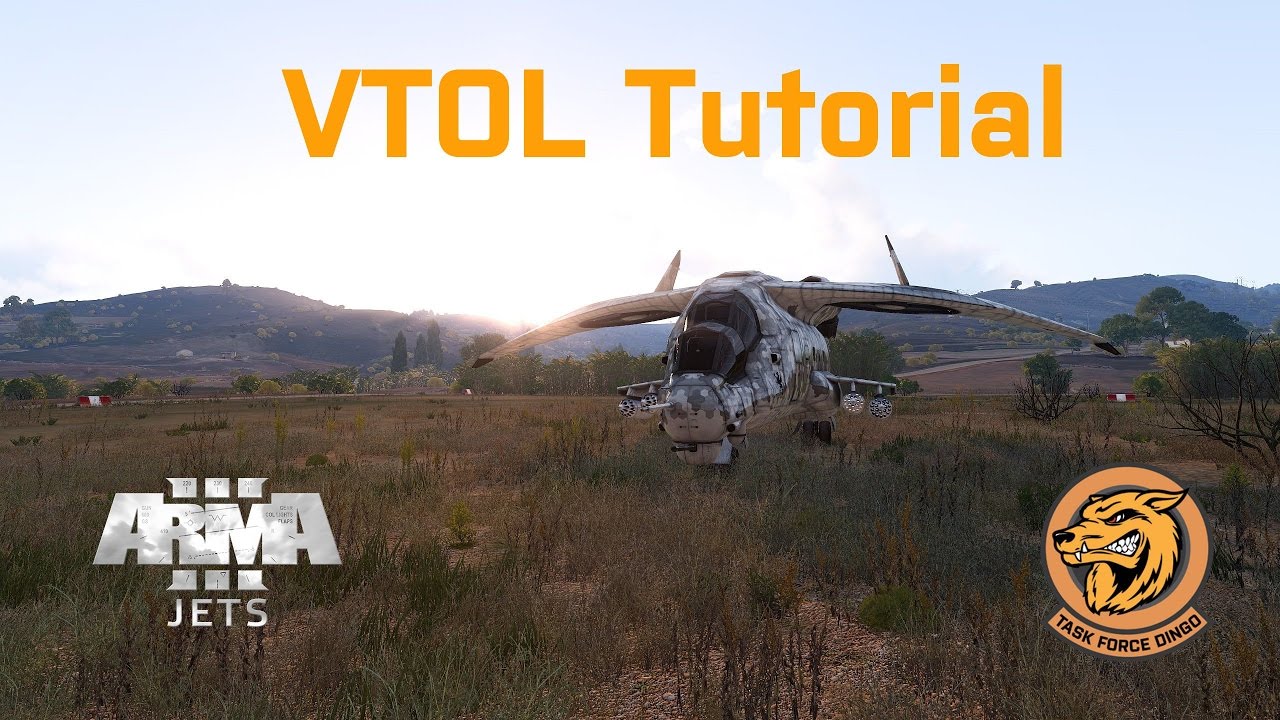 Community author bludski released a great terrain on Steam Workshop! Prei Khmaoch Luong represents the Green Hell of a jungle province of Cambodia. With a strong accent on infantry combat, players are able to take cover behind more than one million objects or get lost in 64 square kilometers of dense tropical forest. After more than six months of work on this jewel, we cannot wait to see how it develops and what great locations are added. Truly outstanding work, bludski!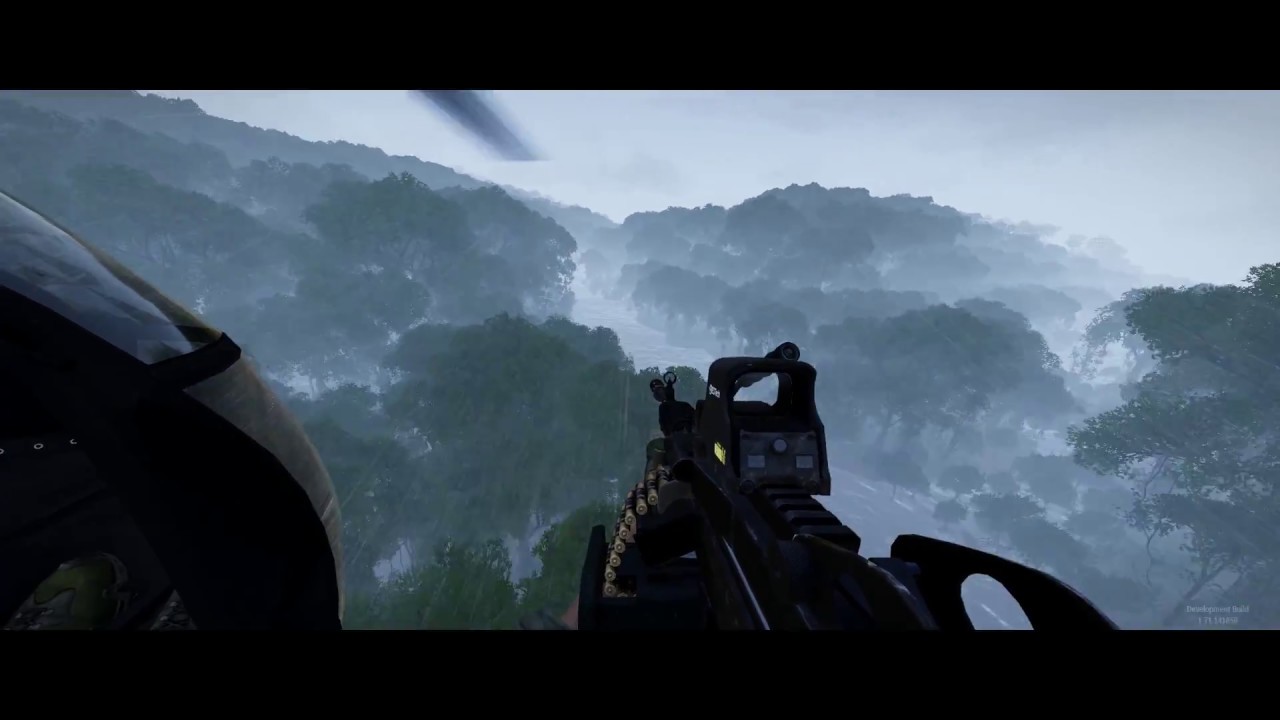 OPERATIONS
Arma 3 is featured in the Summer Sale 2017! With the best offer yet, new recruits are now able to grab it with a 66% discount. Not only that, all of the (already released) DLC are massively discounted as well! Don't miss out and grab what's not yet part your collection, because such offer might not come again anytime soon!

LOGISTICS