FROM: High Command
TO: Arma 3 Users
INFO: Jets DLC Details, Mod Activities
PRECEDENCE: Flash

SITUATION

After a short Easter break, the Arma 3 development team is working together with BRAVO ZERO ONE Studios to apply the finishing touches to the Jets DLC. Internally, we have entered a Data Lock period. That means that every change to the internal development build of the game will now need to be individually reviewed and approved to ensure a smooth and stable build. Prepare to take off, this REPort will be full of Jets details!

INTELLIGENCE

Last week, four brand new Jets assets have entered Arma 3's air space. Dev-Branch players who pre-ordered the Jets DLC have the possibility to take the F/A-181 Black Wasp II, To-201 Shikra, A-149 Gryphon, and the Sentinel UAV for a test flight. In addition, new Crew Deck Vests are available as well. Together with B01 Studios, we are processing all the splendid feedback on the forums and Feedback Tracker. If you did not yet pre-order the DLC, but still want to try the premium additions, head over to the Virtual Garage and check them out without restriction!

There still is, however, one very large addition yet to enter Arma 3's Dev-Branch waters. Revealed in a splendid trailer, the CVN-83 USS Freedom is a full-sized aircraft supercarrier able to launch and recover naval aircraft. The ship can be placed in the map via the Eden Editor as a static object, and is reinforced by autonomous defensive systems (which can indeed be placed individually as well). We cannot wait for all the player-created scenarios and #armachinima videos to surface either on Steam Workshop or YouTube. We plan to unleash the carrier to Dev-Branch somewhere in the upcoming days.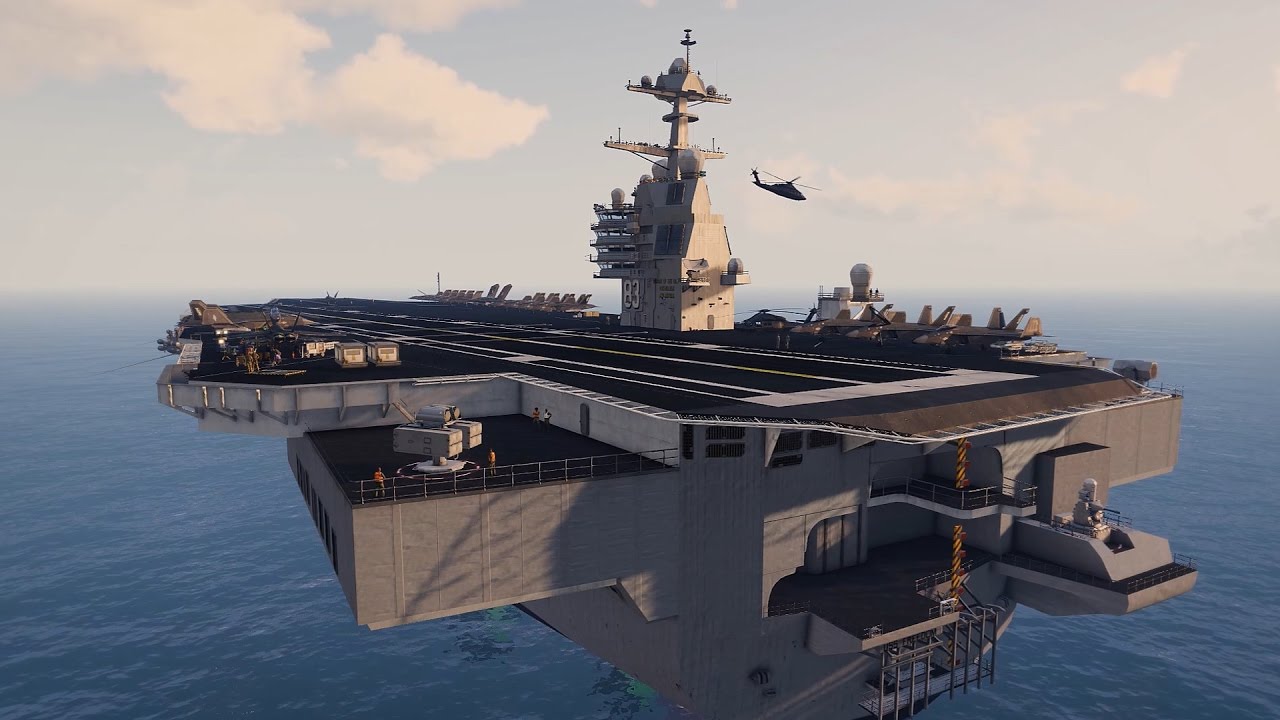 Now that we know what the Jets DLC has to offer, let's talk a bit more about the road to its release. All of the assets are either already on Dev-Branch (aircraft and Crew Deck Vests), or will arrive there very shortly (CVN-83 USS Freedom and its autonomous turrets). A Showcase scenario is also being prepared, but it will need some more time and tweaks before it's ready to be introduced to Dev-Branch. As per usual with every planned Main Branch update, we intend to start a Release Candidate branch in a week or two in order to polish the build to a splendid state. This effort will culminate on May 16th, which is the official release date for the Jets DLC along with Update 1.70. Until that time, it is possible to pre-order the DLC on Steam and Bohemia Store with a 10% discount. To save even more, consider buying the Arma 3 DLC Bundle 2, which contains all of the currently planned upcoming additions (Jets DLC, "Orange" DLC, Tac-Ops DLC, and Tanks DLC), and is 25% cheaper than buying each of them separately.

OPERATIONS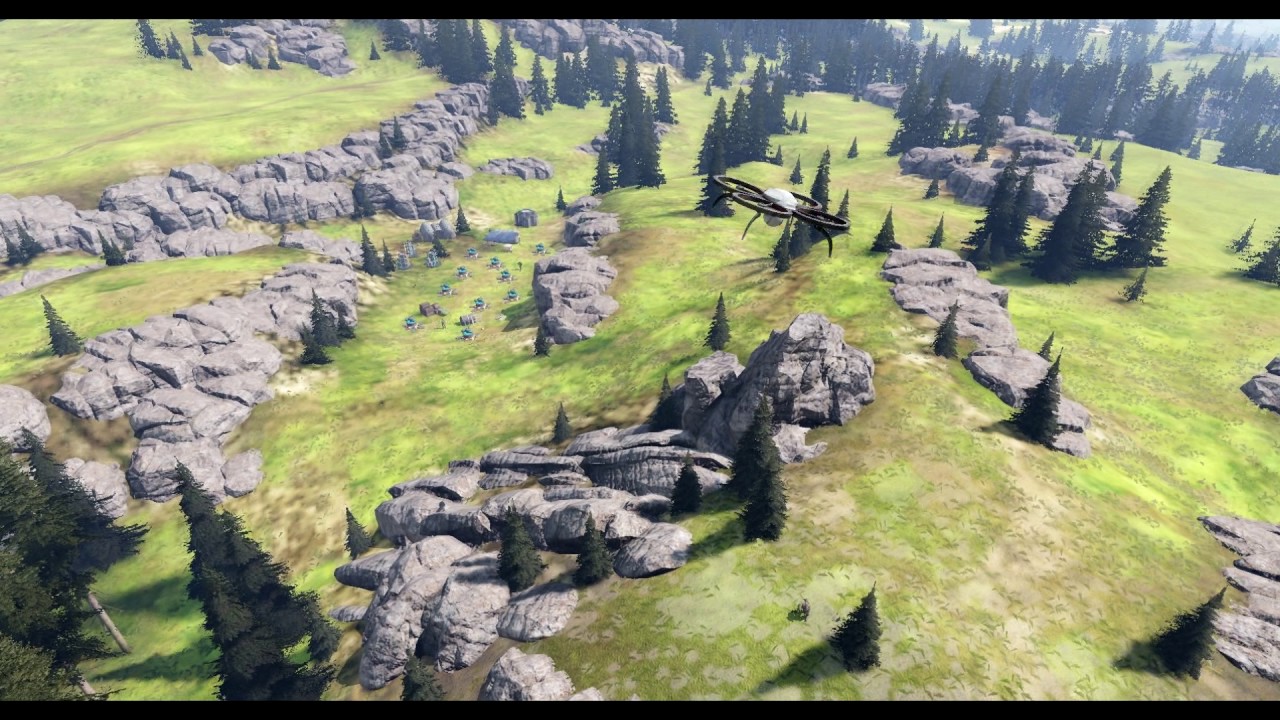 LOGISTICS