FROM: High Command
TO: Arma 3 Users
INFO: Update 1.68, 64-bit Executables Feedback, Tools Update
PRECEDENCE: Flash
SITUATION
We're now collecting feedback from Update 1.68, which was released last week. To quickly address some of the most reported issues, we're considering to release a small hotfix. Meanwhile, we're about to reveal more details on the upcoming DLC and their content. But before that, let's take a closer look at what's happening/happened in Arma 3 land.
INTELLIGENCE
Later this week, we plan to publish a brand new Scanning The Horizon: Arma 3 in 2017 video blog. In this video, Arma 3's Creative Director Jay Crowe will discuss the upcoming DLCs and platform updates: "Last autumn, we shared our roadmap for 2016-17 and beyond. In it, we mapped out a high-level plan to support Arma 3 with splendid new content additions and platform updates. Since then - aside from a brief winter hibernation - we've been hard at work turning those plans into reality." He adds: "It's also become something of a tradition for us to celebrate the New Year with a quick retrospective of our progress, and a look ahead at the development in front of us. 2017's no exception, and it's our pleasure to present our plans, with a particular focus upon Jets DLC." We cannot wait to present the new Intel to you, our community, so stand by for our broadcast later this week!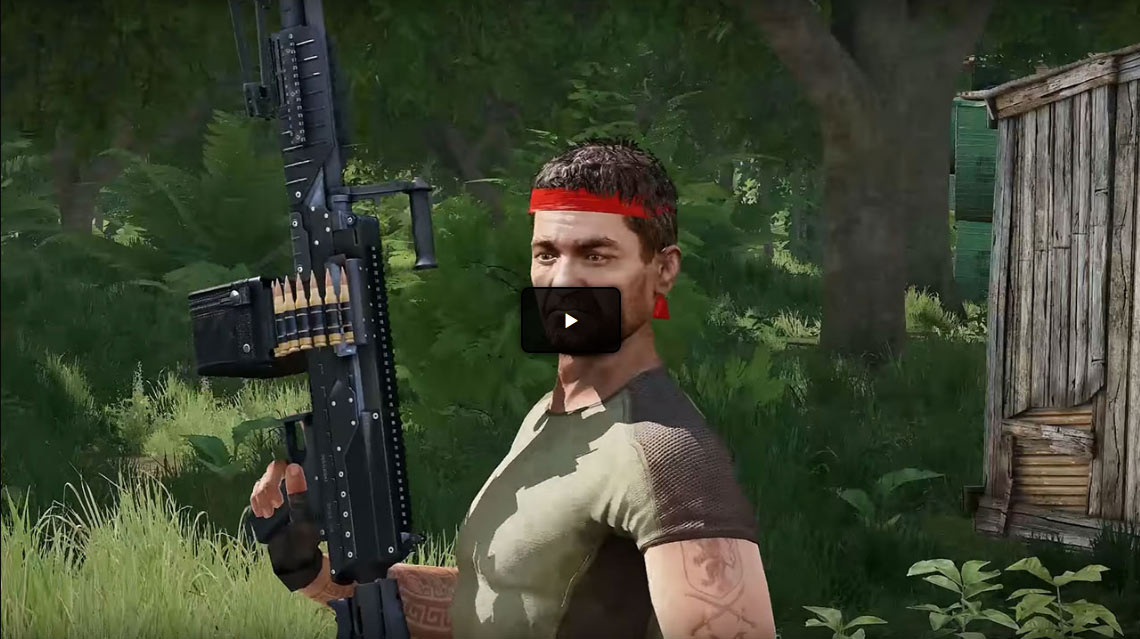 This Saturday, 8 elite teams will fight in the community-organized 'ArmAWorld Coopetition #006' tournament. In this event, teams challenge other teams in a story-based scenarios. You can watch the live stream, with commentary by the tournament's German hosts, via the video embedded below. Good luck to all competitors!
OPERATIONS
With the release of Jets DLC approaching, we're applying the final touches to some of the new features. New MFD sources ("ImpactDistance", "Throttle", "PilotCamera", "LaserOn") and parameter ("refreshRate" - with range from 0 to 1) are yet another addition to HUD and HMD technology (brought to you by Senior Programmer Jakub Horyna and Technical Artist Maciej Pham). These recent improvements aim to increase the usability and informational value of the diegetic elements together with more variety and authenticity. Read about the progress on the forums. A new isDamageAllowed script command (requested the community) should help community modders to better find out whether damage is disabled on a given entity.
LOGISTICS
The Bohemia Forums front page was updated to present a more clear overview of Bohemia games (including Incubator titles). This streamlined presentation allows for a more organized and cleaner organization of Bohemia Interactive's growing portfolio.