FROM: High Command
TO: Arma 3 Users
INFO: Tac-Ops Mission Pack Details, Dev-Branch Activity
PRECEDENCE: Flash

SITUATION

As we approach the next release on our current roadmap, we're getting ready to share a few more details on the Arma 3 Tac-Ops DLC Mission Pack. Meanwhile, our Designers are working hard on finishing all of the 'operations', while the recording of Tac-Ops' supporting voice-acting is currently in progress at our Mnisek studio. At the same time, we're also looking further into the future, with Dev-Branch users already being able to try out some of the platform improvements related to the upcoming Tanks DLC.

INTELLIGENCE

Capture The Flag became an iconic Arma PvP game mode as soon as it was first introduced to the series. To continue with the great tradition, Electronic Sports Masters (ESM) has released an epic trailer by GAMmovies to promote their version of the CTF mode. Check out their web page for more intel and relevant download links - and keep track of ESM's social channels for a chance to participate in one of their tournaments!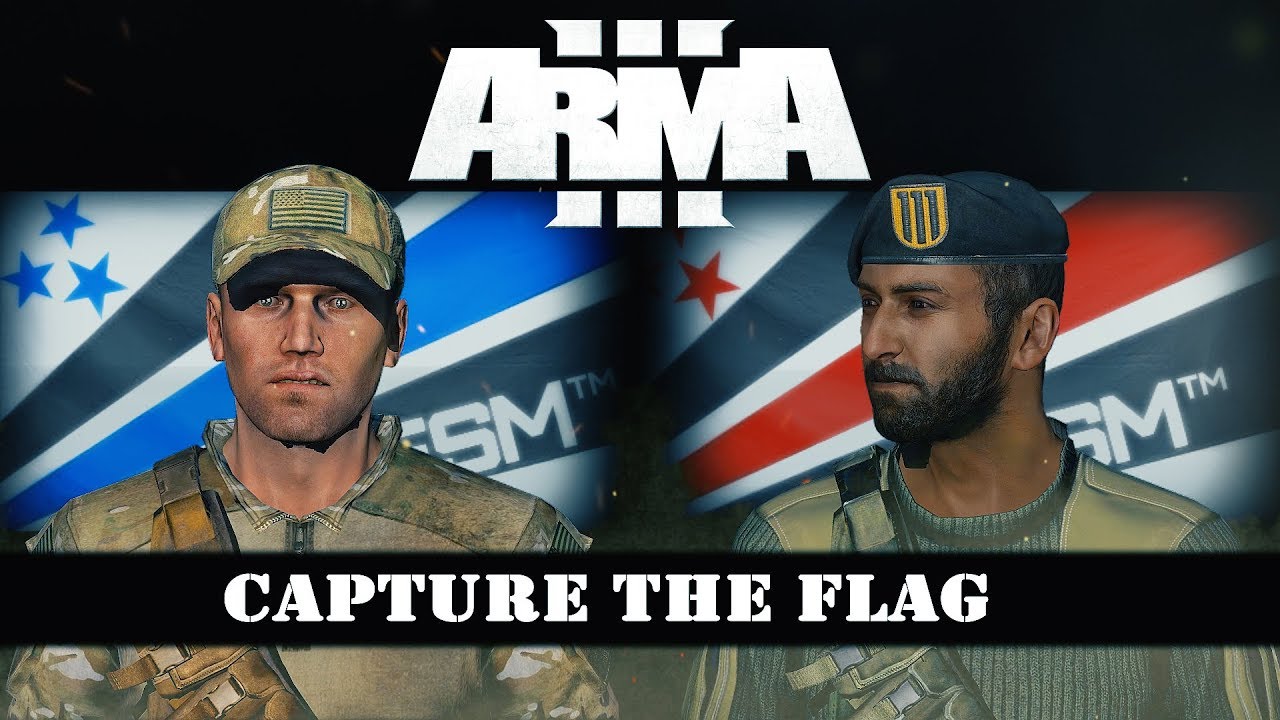 Two weeks ago, Arma 3 received a small hotfix for Update 1.76. Since this hotfix was primarily about improving the stability of the game, it meant that we only released updated game executables, which is why the size of the update (in terms of data) was rather lightweight. The full SPOTREP for the hotfix is available on the Arma 3 Dev Hub as per usual.

OPERATIONS

LOGISTICS