FROM: High Command
TO: Arma 3 Users
INFO: Clean Sweep, Bohemia Incubator, Game Developers Session
PRECEDENCE: Flash

SITUATION

The development team is now fully focusing on a clean sweep of the game. This means that for the next couple of weeks we're solely fixing bugs, focusing on performance and minor, yet long-standing issues, and polishing the game. As a consequence, all of the work is under a lock - only approved and manually selected pieces of data get in the final game and the rest has to wait until the lock is released. The plan is to finish this sweeping period by delivering Update 1.66. Hopefully, after we have results of some first build checks done by our Quality Assurance, we'll be able to publish the Release Candidate by the end of this week.

INTELLIGENCE

The Vikings and fierce Arma warriors from the Nopryl community have celebrated their 15th anniversary in a quite unique way. Bringing their members to the wilderness of Norway and having fun by playing Arma 3 together, drinking beer, and shooting some real weapons sounds like a dream to every gamer. A video celebrating the occasion effectively sums up how great the atmosphere must have been. Thanks for the splendid montage and also for being with us right from the beginning!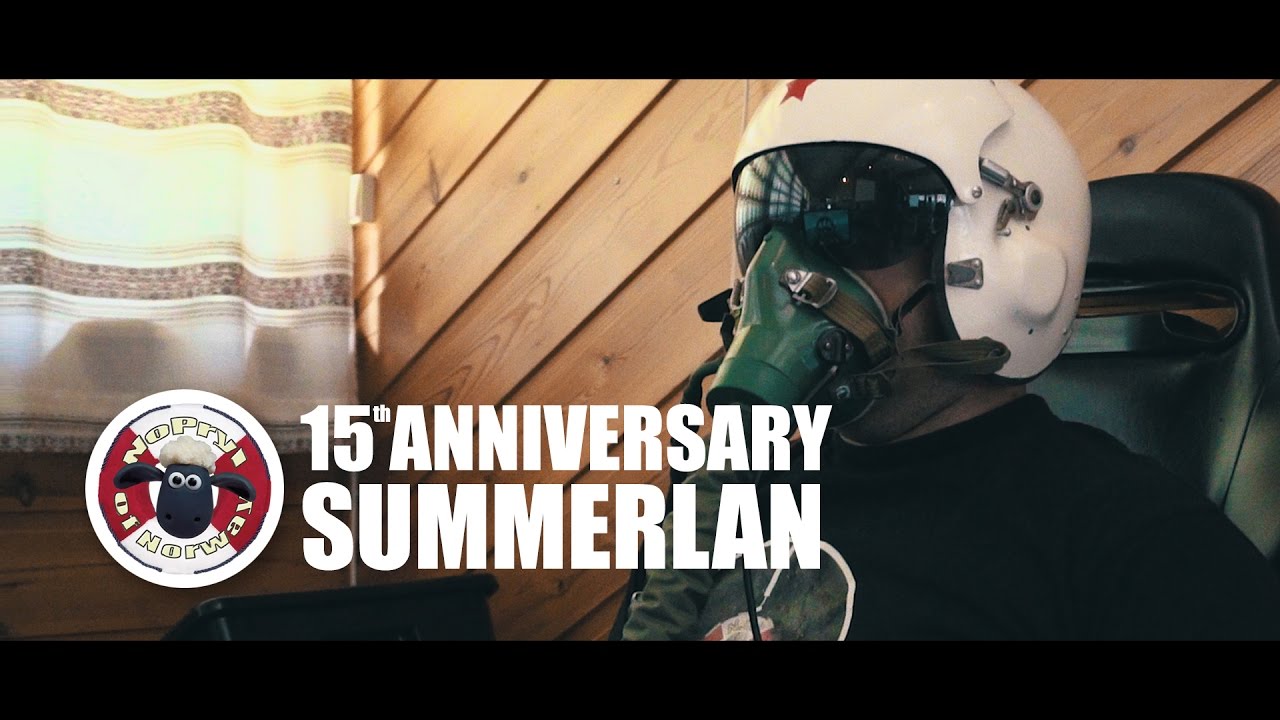 Truck lovers might appreciate an update video made by the FFAA mod team. In three minutes of splendid (in-game) footage, they share their progress on several highly detailed cargo vehicles. Top job, keep it up!

OPERATIONS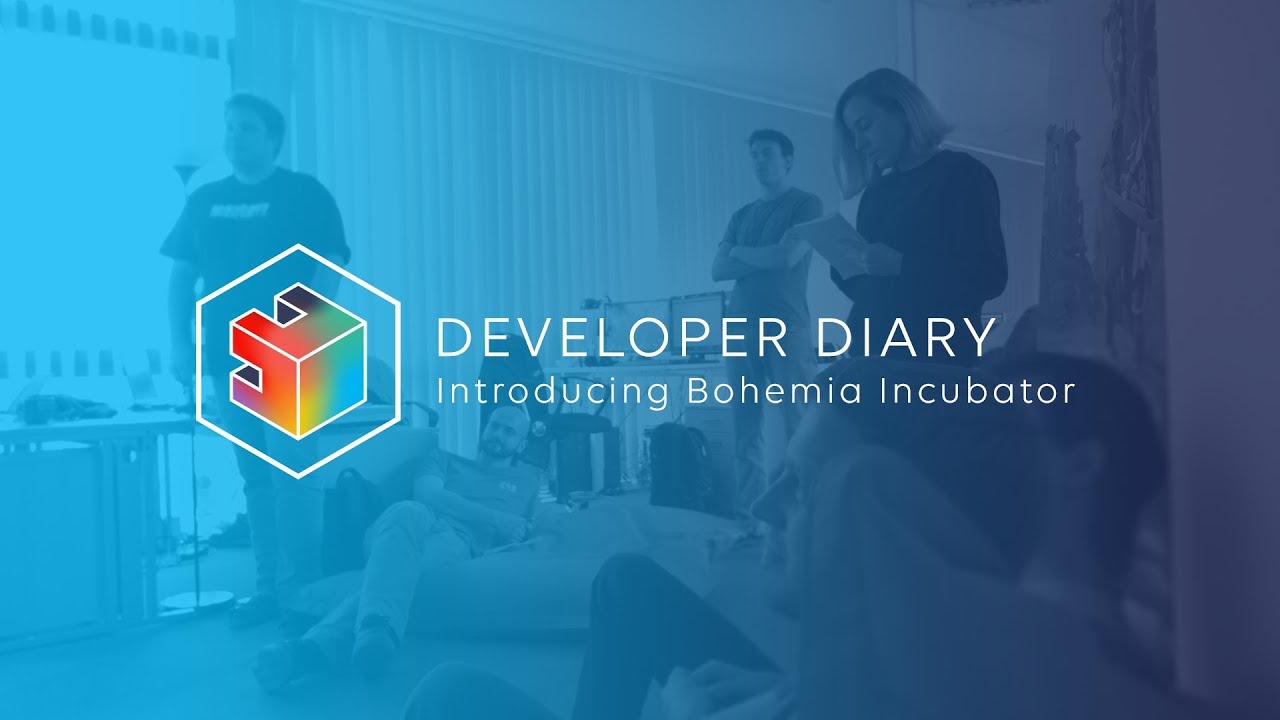 LOGISTICS