FROM: Project Lead
TO: Arma 3 Users
INFO: Update 1.46 Prep, Remote Script Execution, External 3D Artists
PRECEDENCE: Flash
SITUATION
Now that the new BattlEye anti-cheat service has had its infrastructure tested successfully in version 1.44, we're ready for the next stage. On Dev-Branch you can try the game with full protection enabled, meaning the game has its shield up the entire time from launch to exit. You'll find a new page in the Launcher, where you can toggle the service on or off and see status messages. These changes and various multiplayer stability fixes are slated for update 1.46. We'll be taking a build snapshot this week, and aim to open a public Release Candidate branch on Friday or early next week. Stay tuned to our usual channels for details!
INTELLIGENCE
Check out this great unofficial introduction to Arma 3! Its creator very effectively shows off the uniqueness, scale and freedom of the sandbox by demonstrating both vanilla and modded content. Thanks for the video, Southpaw!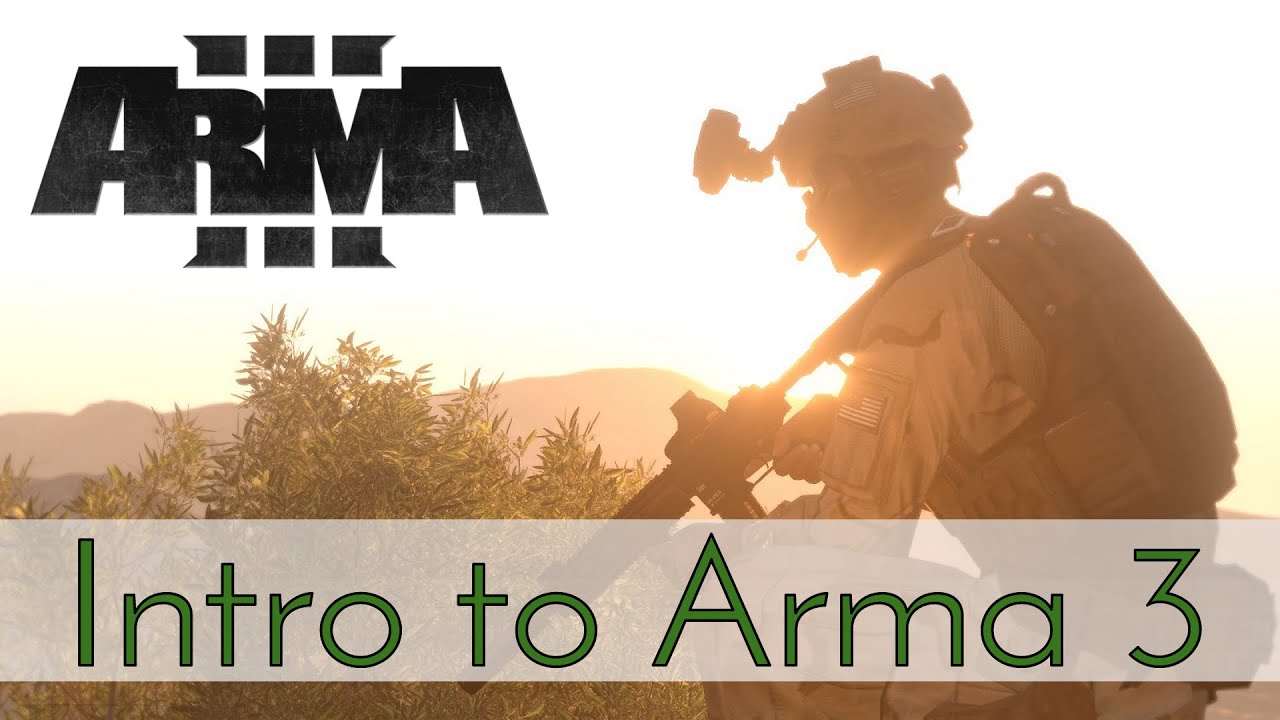 Last week was about #modlove2015 and in its spirit we highlighted the "Contributor" achievement. With 0.7% of the global player base having unlocked it, there are already over 13000 custom scenarios on the Steam Workshop! And that is all you need to do for this achievement: publish a scenario from the in-game editor. Take a look at this simple 101 guide to learn how to do just that.
Publishing a scenario is easy. Publishing a fun, challenging and engaging scenario is another matter entirely. In addition to the design itself, here are a few tips to present your creation in a good way:
Go over the Mission Presentation documentation. Obviously you are free to use your own style, but there are several useful systems that can elevate your work with little effort. Configure the overview image and text, loading screen, standard cutscenes, in-game notifications and debriefing as you wish.
Avoid tag spam! The editor lets you specify tags that should make it easier for players to discover your work. Don't overdo it by selecting any tag that remotely fits the scenario. All this will do, is make the Workshop harder to search. In fact, we're considering restricting tags in some way in the near future. Pick the key aspects that fit your creation to prevent subscriber confusion. Learn more here.
Define dependencies. You can notify users of Required DLC and / or other Required (Workshop) Items. At the moment these are soft dependencies that are not handled by the game automatically, but this is an area our Launcher team is focusing on now. There is also an issue with not listing all DLC at the moment. It has been reported to Steam.
Mastering Developer Jakub Hrubý has created an action-packed montage of our recent End Game livestream. Experience the action from his perspective, and then go find an End Game server to have fun yourself!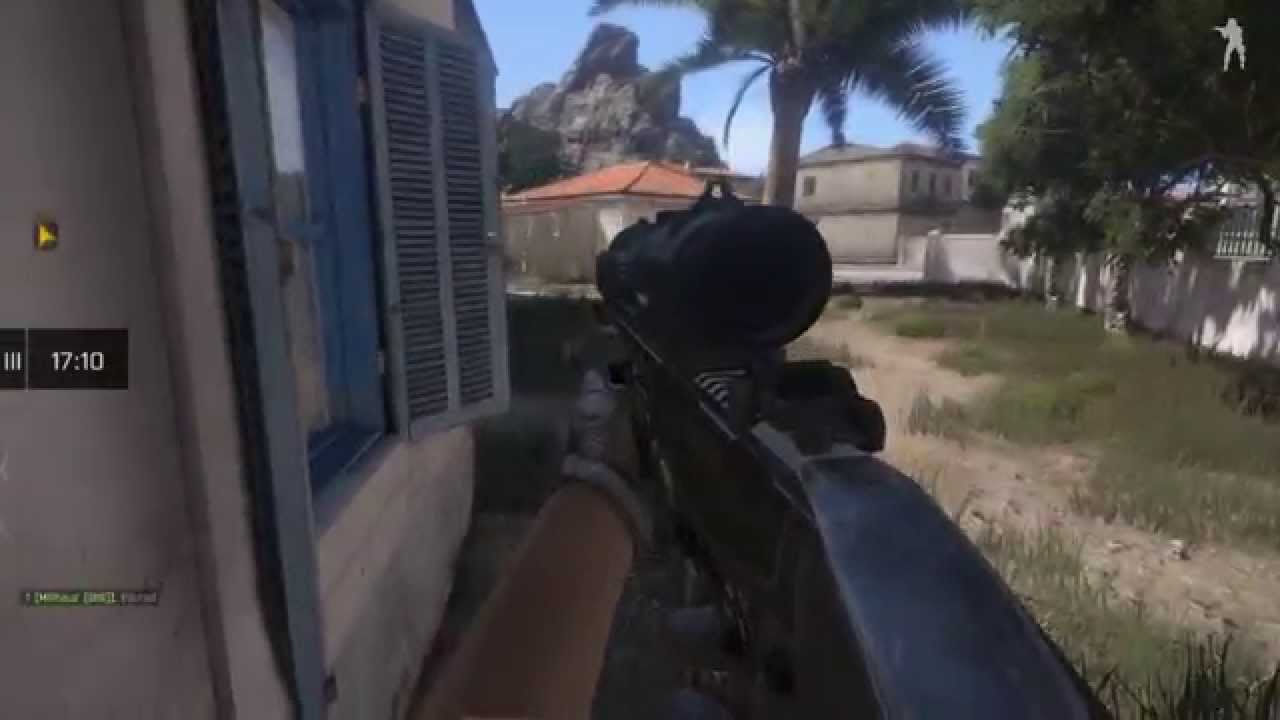 Occasionally the team has to suffer some patriotic tendencies from its Dutch duo. The weekly photo shows Encoding Lead Petr Kolář having been placed under the spell of some of the finest comfort food from the Netherlands. Our weapons of choice: pindakaas (peanut butter), stroopwafel (caramel syrup waffle) and pepermunt (peppermint). We can confirm they have made several great things happen for Arma 3 thus far!
OPERATIONS
We're in full production for the new Expansion terrain, and there is an opportunity for some of you to contribute. We want to make this terrain truly special, with lots of great places to explore. Achieving this requires a lot of art assets to be produced. We've decided to ask a few Arma modders for assistance via paid external contract work. More art capacity means more unique locations can be created. Your focus would be on creating buildings and other structures as Producer Lukáš Veselý describes on the forums. Visit the careers page for further information. We look forward to working with you to make this next huge canvas for Arma 3 awesomely detailed.
Sometimes we have opportunities to go on field trips for our games. Last week, a small delegation attended the IDET fair in Brno, Senior Designer Vladimír Hynek among them. In this case we were not researching specific technologies, but rather letting ourselves get inspired for future work on assets, features and games. It helps our designers to spend some time in fully-featured training simulators, to hold weapon systems, to see procedures in action and to speak with the people using defense and security tech in the field.
In the pursuit of optimization, Programmer Richard Biely and Designer Jiří Wainar have been working on engine-supported remote execution of script code. This was already possible via a scripted framework powered by function BIS_fnc_MP. However, using this framework results in a lot of overhead and data transfer. There now exist two new script commands on Dev-Branch: remoteExec and remoteExecCall. These will make it possible to achieve the same functionality via engine code, making it faster, using less traffic, handling Join-In-Progress better, and allowing us to increase security in the future. You can either use these commands on your own, or keep using BIS_fnc_MP. Its parameters and usage will remain the same, but it will use these new commands to do its heavy-lifting.
LOGISTICS
Online Services Consultant David Foltýn has been coordinating the preparation for a final Arma 2: Operation Arrowhead patch. It brings over some of the critical core security and multiplayer improvements from Arma 3. After a period of testing on the Steam beta branch, it will likely be released to main branch soon.